Special Citizenship program over Ministry of Economic and Ministry of Foreign Affairs
Solution for "Special Citizenship program" in Europe or other Countries
Background and Legal Considerations
Several countries have adopt provisions that allow the acquisition of citizenship on the basis of an investment. And/or a direct contribution to the state as a means of development of the country. In Serbia for example, Art. 19 of the Serbian Citizenship Act states that the government can reward foreign persons with a special Citizenship program in the event of extraordinary merit. This may take various forms, including economic ones, and can include a capital contribution or other economic benefits brought to Serbia. However, citizenship is not granted on the basis of capital contribution alone. The foreign investor must make an extraordinary contribution alongside his investment. Such as bringing new technologies to the country or creating a substantial number of new jobs.
Requirements
Under the citizenship-by-investment provisions, an applicant requires to invest actively in the Serbian economy. For example in the form of a joint venture or direct investment in a business that creates jobs or generates new export sales. Significant direct investment is generally requires. Passive investments in government bonds, real estate, etc. do not qualify. In addition to standard documentary requirements (passports, birth and marriage certificates, etc.). A completely clean personal record (certificate of no criminal record), a comprehensive CV, and business background information must provide by all applicants.
Procedure
The grant of citizenship on the basis of a capital contribution involves various procedures and requires Government approval at several levels. It is therefore essential that the applicant is properly advised from the beginning. That each individual case is carefully prepared and informal approvals from the key ministries are obtaining. Before the investment is made and the formal application process is starting.

ALBANIA
GCI UNIT ALBANIA is a development agency dedicated to facilitating and implementing direct investment, promoting and increasing exports, improving the competitiveness of the Albanian economy and the reputation and economic and regional development of the Republic of Albania, in the interest of the Government of Albania. With this passport you can visa free travel in more like 100 countries and areas incl. Schengen Area, Russia, Malaysia, E-2 USA, etc…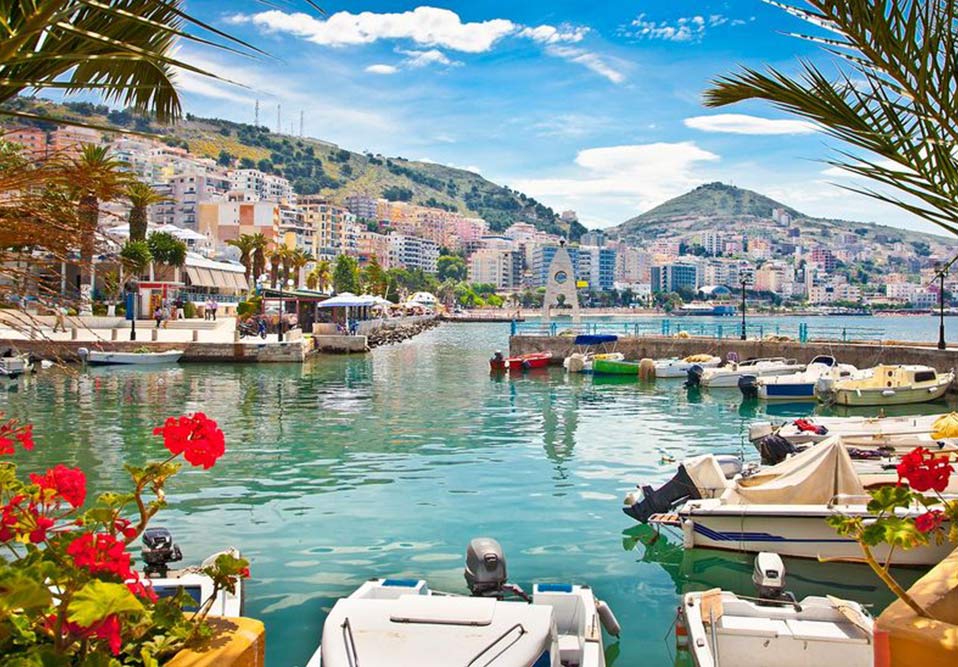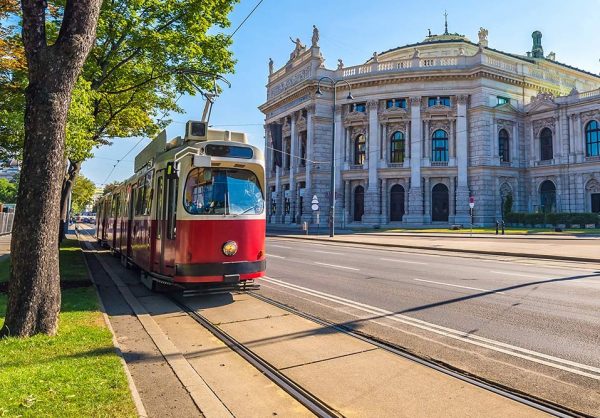 AUSTRIA
In Austria, Article 10 (6) of the Austrian Citizenship Act states that the government can reward foreign persons with citizenship in the event of extraordinary merit. This process may take various forms, including economic ones, and can include a capital contribution or other economic benefits brought to Austria. However, in Austria, citizenship is not granted on the basis of capital contribution alone. The foreign investor must make an extraordinary contribution alongside their investment. Such as bringing new technologies to the country or creating a substantial number of new jobs.
The Austrian Citizenship Act generally requires the applicant to abandon their current citizenship. As a precondition for being granted Austrian citizenship. However, in the case of a grant of citizenship under the provisions of Article 10 (6) of the Citizenship Act. The former citizenship can be legally maintained, that is, the applicant may not be required to give up their present citizenship
SERBIA
GCI UNIT Serbia advises on suitable capital contribution opportunities and liaises with the various government agencies and ministries. And finally prepares and lodge your application with the Government. As with other Special Citizenship programs, the procedure involves a thorough background check. And applicants are normally required to attend an interview in Serbia. Special Citizenship program documents issued after the citizenship application approves.
The average time frame for an application is 6 – 8 months. Successful applicants receive full citizenship of the Republic of Serbia by the decision of the Government of Serbia and can apply for a passport immediately afterward. Passports are issued within a few days.
The grant of citizenship is not reported to any other country, as it falls within the Government provisions relating to privacy/official secrets.
You can apply over us: GCI UNIT Serbia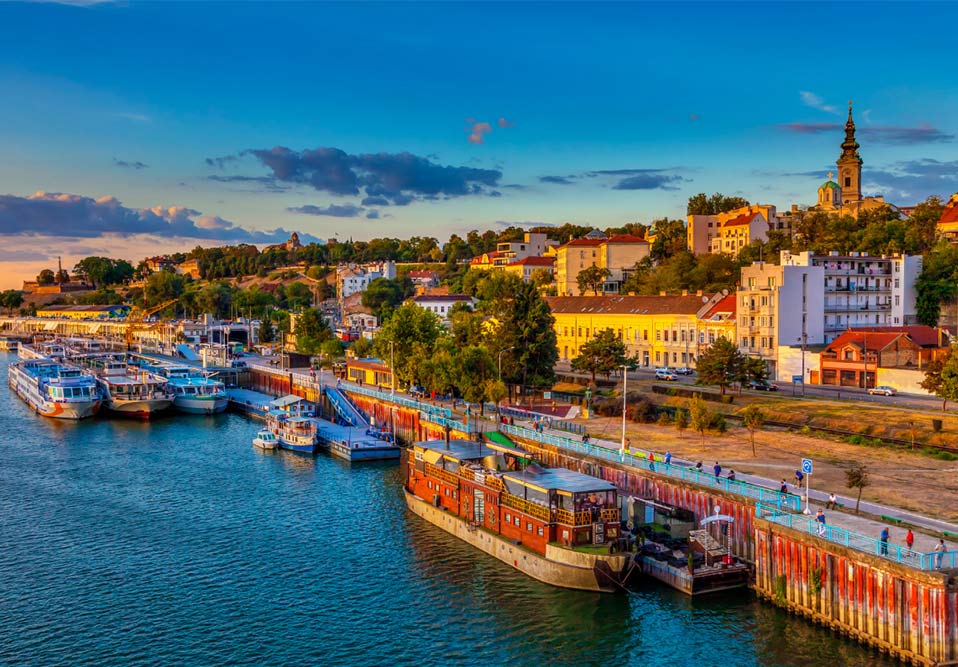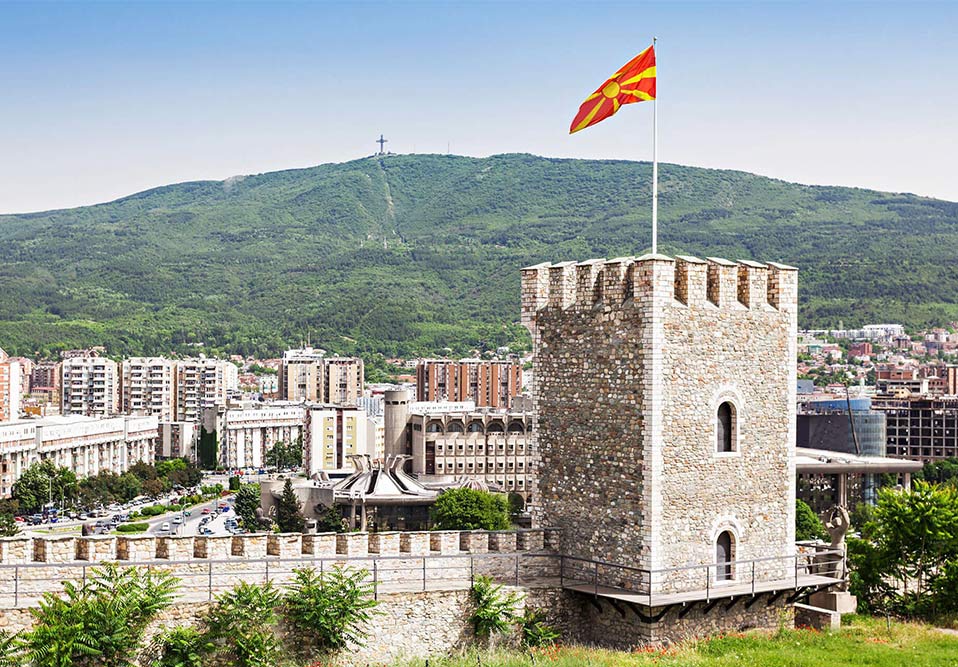 NORTH MACEDONIA
GCI UNIT Skopje can help you to apply in North Macedonia, under the law of Ministry of foreign affairs of article 11 can a foreigner who meets the requirements referred to in Article 7 paragraph 1 points 1 and 8 of this Law, acquire citizenship of the Republic of Macedonia by naturalization if this is of special scientific, economic, cultural, sports or other national interest.
Over us GCI UNIT Skopje you can apply for the Citizenship. The North Macedonia process takes about 6 -12 months.
Macedonia is very interested and popular for People! It is since 2005 a EU Joining candidate and will go now very soon in around 2023/24 as a full member in the EU, will also this year a NATO Member.
Important Note:
Some tricksters even claim to work with GCI; please get in touch with us when you wish to investigate regarding our network partners in different countries.
This is to rectify a situation we have seen on different internet sites organizations in varying countries offering hefty overpriced residency in NORTH MACEDONIA and market this as citizenship. Double and triple compared with GCI services.
GCI Unit Skopje and TCME cooperation partners are the only organizations able to offer the 'Economic Citizenship Solution' for the Republic of North Macedonia. Be aware of tricksters !
ROMANIA
In the Republic of Romania can a Citizenship also be acquired by way of exceptional naturalization, allowing foreign citizens to acquire the Romanian Special Citizenship program under more lenient conditions if that is in the national interest – scientific, economic, cultural, social, national, or similar reasons may be taken into consideration.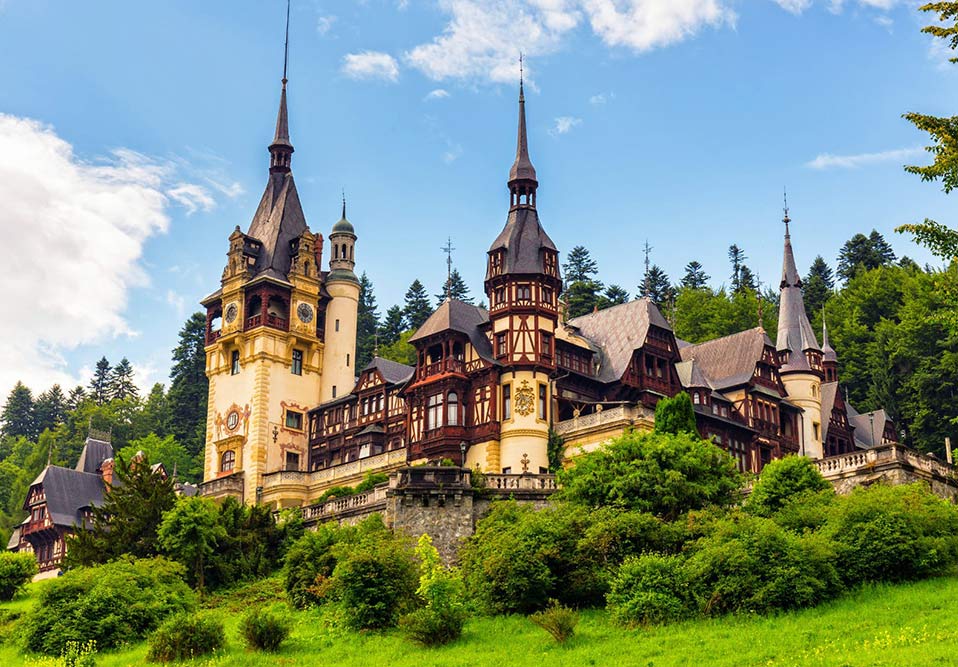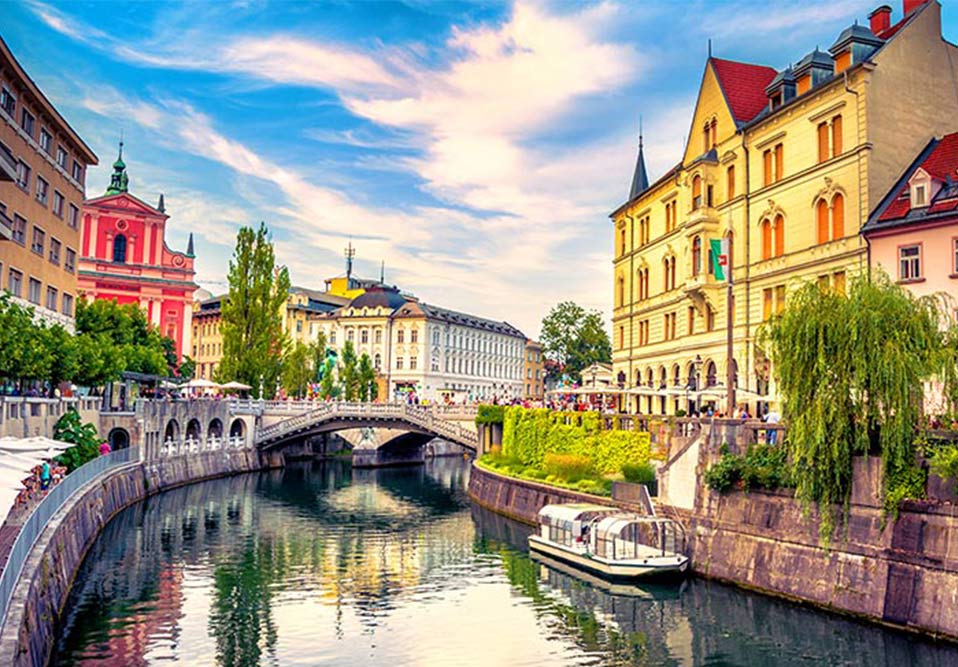 SLOVENIA
You may obtain Slovenian citizenship: In special cases, Slovenian Special Citizenship program may be obtained extraordinarily. If this is beneficial for the state for scientific, economic, cultural, national, or similar reasons, provided that you actually live in Slovenia continuously for at least one year. Before submitting the application and you have the lawful status of a foreigner, and you must also fulfill additional conditions. In exceptional cases, you may acquire Slovenian citizenship even if you do not fulfill the condition of one-year continuous residence in Slovenia. The condition of the lawful status of a foreigner, taking into account your exceptional contribution to the development and increasing the international reputation or recognition of Slovenia…
WE ARE DEVOTED TO HELP YOU
We heard of lawyers in North Macedonia and also in Serbia. Who do not even know their own special laws for Investors from the Country and don't have offered the investor this opportunity. Others Lawyers need several years to make the process finish because they simply have the wrong contacts in the respective government offices.
As we said at the beginning, it is particularly important in this field to know all the necessary documents, project phases, the individual paths. Since often several ministries are addressed, which are not always the same. Serbia, for example, has a thousand applicants for second citizenship each month. On the other hand, it is great for any lawyer, that is paid per hour and on the full time the process.
Lawyers have in this market for years and are losing trust, special in the Balkans. Because they cost only time, nerve, and money. As a result, most manage to pull through the application after 6 years with a lot of money, and of course, not for everyone.
It depends on how you prepare and present the Investment project, and which ministry you go to at the beginning. What advantages does it bring to the country, what benefits, is it long-term or short-term, and how many jobs are created. How much know-how flows from outside one, are new technologies being introduced, etc.
Of course, you cannot compare those Solutions for special Investor Citizenship(Special Citizenship program), to a classic Citizenship by Investment Program. Where everyone who has the necessary money gets second citizenship. One belongs to an Elite Investors, to the chosen ones, and is thus viewed and respected by the state. They get subvention and the doors open in any Ministry.
In addition, some of these countries, such as Serbia or North Macedonia, have a passport. That is far higher in the ranking than classic programs that are offered everywhere.
The Serbian passport for example is the fastest-growing passport in the world.
You can travel with this to more than 131 countries and new ones are added every year. It also counts among the few passports where the investor can travel to Russia, for example, China, without a visa. It is also easy for a Serb to get a Multi Entree Visa for the United States.
The requirements of every investor who can make such an application as Economic Citizenship are different. And depending on the respective laws in the respective country, for example also in other countries.
But here we have to talk clear and unmistakable that the GCI by TCME worldwide Group has never been able to guarantee a successful residence, visa. Or citizenship through its help! The decision to accept a foreign nationality is a national responsibility of the government.
Our legal team and specialized lawyers are renowned in the global immigration arena, with over 25 years of experience in fast turnaround dual citizenship programs. Our outstanding team of professional consultants has carefully selected and works towards our company ethos: Focused on you – our Client.