PANAMA CITIZENSHIP
A land radiating with life, perfectly imperfect, and full of authenticity. Where Northern and Southern worlds connect, old and new worlds coexist, and cosmopolitan landscapes live in harmony with wild, untamed rainforests. A country for those who seek beyond expectations, that dares you to see more. Taste more. Connect more. Feel more. A place for those who long more stimulation, connection and transformation. Panama is not the destination, but the journey to discover more of what truly matters. Make more lasting memories through an explosion of inspiration and purpose. And let the spirit of Panama unlock a sense of belonging.
PROGRAM BENEFITS
Obtain a reputable travel Passport in one month
• No investment required – simply deposit USD 300,000 in your personal bank account in one of the national banks in Panama (gaining interest at 4% per annum)
• Wife, Children (up to 25) and elderly parents also benefit
• Visa free travel to 100 major countries including Europe, Asia and Latin America
• Generous tax regime – interests are tax free
• No need to reside in Panama
• Applicants obtain immediate Residency
• Numerous business advantages: New Oil and Gas logistic center, Panama Canal, second largest Duty Free zone in the world
FACTS ABOUT PANAMA
Fastest growing economy in Latin America 2009 -2010 and for 2011 is also projected to be the fastest growing economy at 7.5% (stats by ECLAC "Economic Commission for Latin America and the Caribbean")
• World's second largest banking system after Switzerland with over 90 international financial institutions
• Second largest Duty Free Zone in the world after Hong Kong generates USD $14 billion in imports and re-exports each year
• Strategic location Panama links North with South American and the East with the West through the Panama Canal with currently over 14,800 ships passing through per annum (40 a day). The expansion of the Canal a USD 5.5 Billion project will be finalized by 2014 and will double its capacity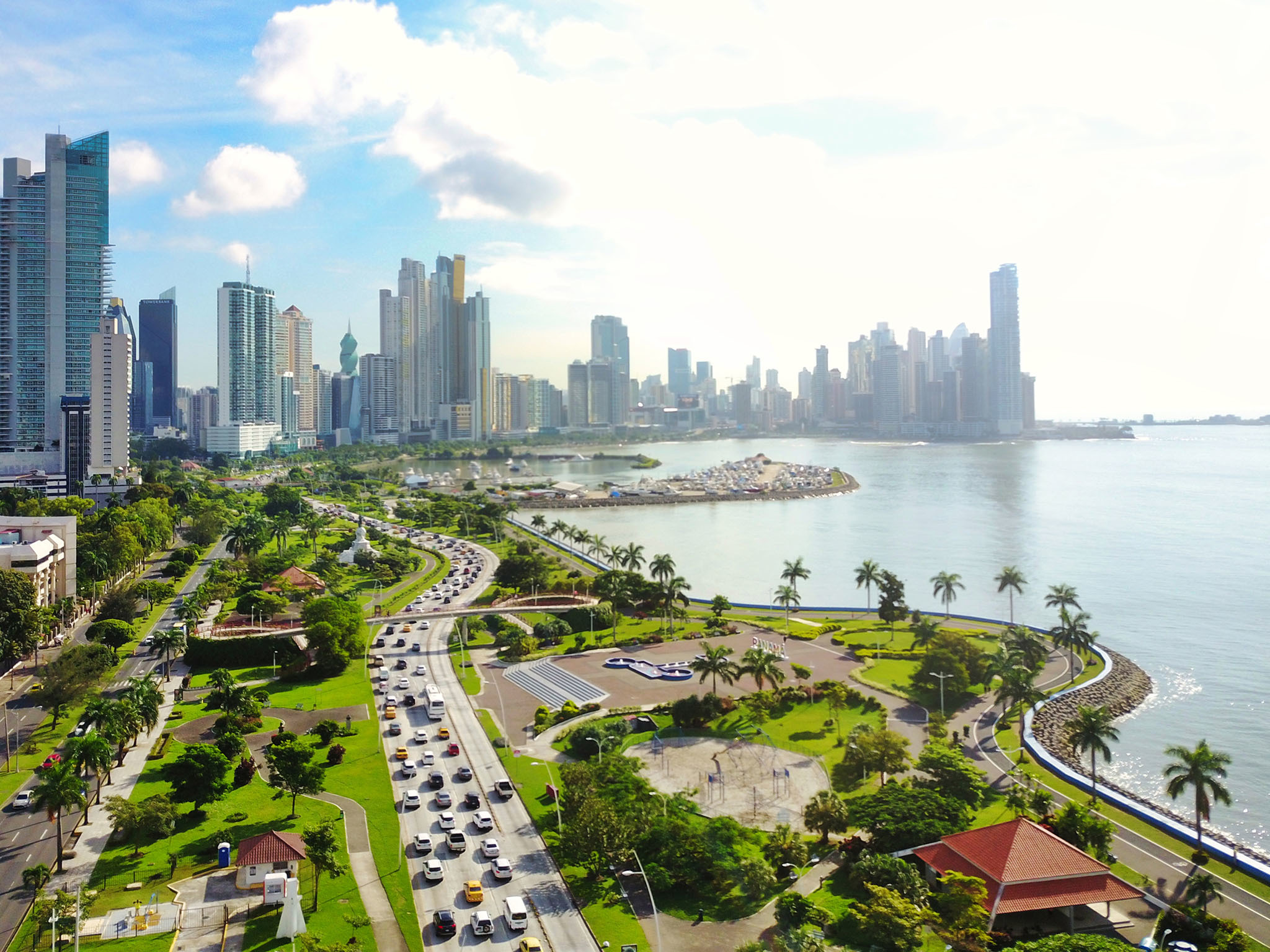 The law which instated the travel passport program in Panama was passed in 1987 (Law 9 Decree No.26). A foreigner having established a deposit of a minimum of USD 300,000 gaining interests of minimum US$ 850 at the National Bank of Panama or at La Caja de Ahorros(savings bank)may request for a Temporary Residence Visa with an Independent Retired Status.The time deposit is to be for a minimum term of 5 years with the amount of it depending on the interest rate at the moment of creation of the deposit.The expected available rates are approximately 3-4%.
The applicant can bring his family into the country, those members who are considered dependents. Children from the age of 18 to 25 shall present a certification of non married and continuous studies. The permit is granted for five years, and a digital Panamanian passport is issued for the same period of time. After 5 years it can be renewed, together with the deposit agreement. In case the deposit agreement is not renewed, the passport must be cancelled.
The deposited funds belong to the applicant as well as the interests gained which are payable in a monthly, quarterly or annually basis. The passport allows its holder to travel to approximately 100 countries included Europe, the same countries than any Panamanian national.
PROCESS & TIMELINES
PROCEDURE PROCESS
The steps are mainly simple, particularly after signing service agreement, we will proceed as follows:
APPLICATION FEES
Application fees for Family Includes:
• Fees National Treasury
• Fees Immigration Department
• Fees Ministry of Foreign Affairs Panama
• Legalization, authentication and notarizations with Consulate of Panama
• Courier Fees & Tourists visa
• Legal Fees
Application fees charged by the Panama Government and Professional fees charged by GCI are subject to change therefore contact one of GCI representatives most up-to-date information.