RESIDENCE PROGRAM MONTENEGRO
Montenegro is the smallest ex-Yugoslav Republic country but one of the most beautiful and promising, having a wide range of investment possibilities with outstanding geographical diversities and landscapes. Its beautiful beaches spread on more than 290 km of coast line and amazing Bay – Bay of Boka Kotorska together with many lakes, canyons, rivers and high mountains of Inner Montenegro are the perfect assembly for a very attractive destination and desirable site to live in.
The vast influence of different cultures such as Venetian, Byzantine, Turkish, French and the stability of political environment are completing the whole attraction package of this country. The climate is also very friendly, typical for southern Europe with warm summers and mild winters. One of our cooperation partners offers a business and investment opportunity where you can receive an ID card within a few days. look at: Montenegro-Panorama-Resort.com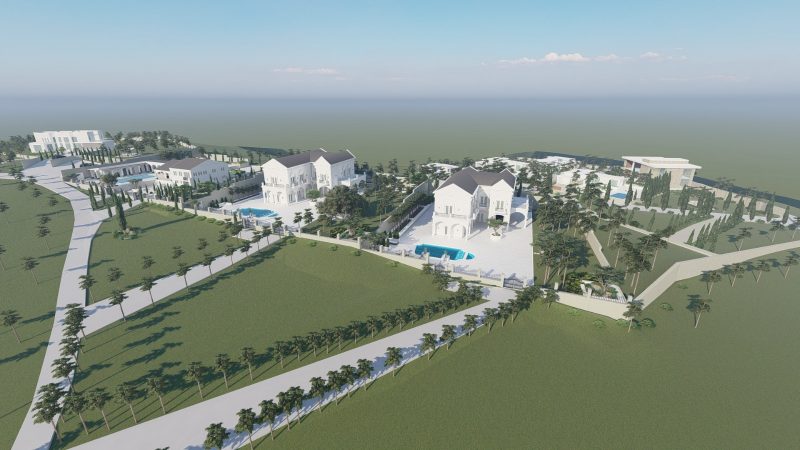 INVEST 30,800 EUR TO GET A RESIDENCY ID CARD
FOR MONTENEGRO INCLUDE VACATION FOR ONE WEEK IN THE YEAR
IN A SUPER LUXURY BUNGALOW WITH SWIMMING POOL IN THE PANORAMA HILL RESOR
RESIDENCE AND CITIZENSHIP – BENEFITS AND ADVANTAGES
Montenegro Citizenship-by-Investment Program is closed but mybe in the near future, will be also another option which will allow payment to Government Fund, after first obtaining permanent residency. Montenegro offers also low tax policy for established businesses and individual incomes , visa-free travels in more than 99 countries such as European Union, Russian Federation and Switzerland. Montenegro is an official future candidate for EU and NATO membership and a full member of UN and WTO organizations.
USING GCI SERVICES WILL GREATLY INCREASE THE CHANCES OF SUCCESS OF GETTING RESIDENCY
To establish yourself or your business in Montenegro will require securing relationships with key partners such as government officials, bankers and corporate professionals. You need experienced consultants to build a network of contacts and help you to become established in your new environment.
If you or your business need to purchase a property (a real estate or a commercial property) – we will be of help too. Our realtors are in property business for decades and are experienced enough to guide you through the whole property purchase procedure from the property documents check up, preparing the documents necessary to finalize transaction, certifying the purchase with the Court and filing of your title with the Cadastre.
As you see, we are here to provide the following business services in Montenegro: corporate services, starting a business, incorporating a business with full legal and professional support, obtaining a temporary or permanent residence, getting a work permit, accounting, bookkeeping, translations, interpreters.
We also offer assistance with real estate purchase in Montenegro including property documents verification, legal guidance and support during the property purchase procedure, assistance with the confirmation of the purchase by the State Court and recording property ownership in the Cadastre.
TAXES POLICY IN MONTENEGRO
General taxation rule for non-residents is 9%. There is no tax on gifts or inheritance between grandparents, parents and children.
We have many year experience in gaining private residence in some of the world's top countries, some residency programs often eventually lead to citizenship. Now we are also in the Planning with the Government from Serbia and Bosnia for the next Citizenship Investment Program. Please call us!
FURTHER INFORMATION
For more information on how to obtain a residence permit in Montenegro, please contact us.
Our outstanding team of professional consultants has been carefully selected and works towards our company ethos:
Focused on you – our Client.
YOUR CHANCE FORA BETTER LIFE
Call us: +66 99091 8357
Contact through WhatsApp as well, or write a Email : [email protected]